Having good relationships seems to be the goal of all humans. Loneliness must be overcome in order to feel like a whole person.

HOW? There are many theories. Everyone has their way of getting friends, whether real or imagined, we all want to feel connected.

THE BIBLE has the answer and these studies will tell you HOW. They reveal a process that has a beginning and grows to fulfill the deepest need of the human soul-relationship.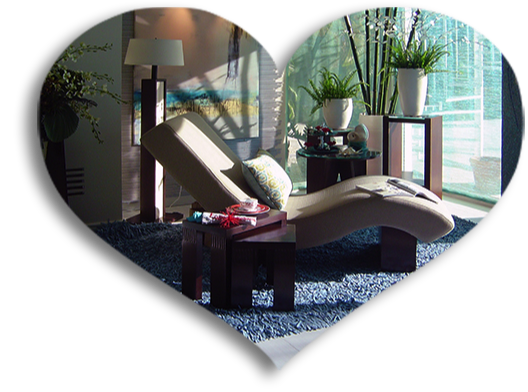 Biblically
remodel
your
heart
so that
Christ
feels
at Home.
A DBA OF CHRISTIAN MATURITY MINISTRIES, INC.
M
aturity in us as Christians can be measured by the level of rejoicing we exhibit when things do not go our way
.

Romans 5:1-5 explains this new orientation of our hearts because of the absolute security we have in Christ (verse 1). Being educated in the Scriptures and having an understanding of theology, even to the level of being a teacher, is helpful but is not necessarily a measure of maturity. A young Christian with minimal theological education may display maturity when suffering comes because he is secure in his justification and rejoices.